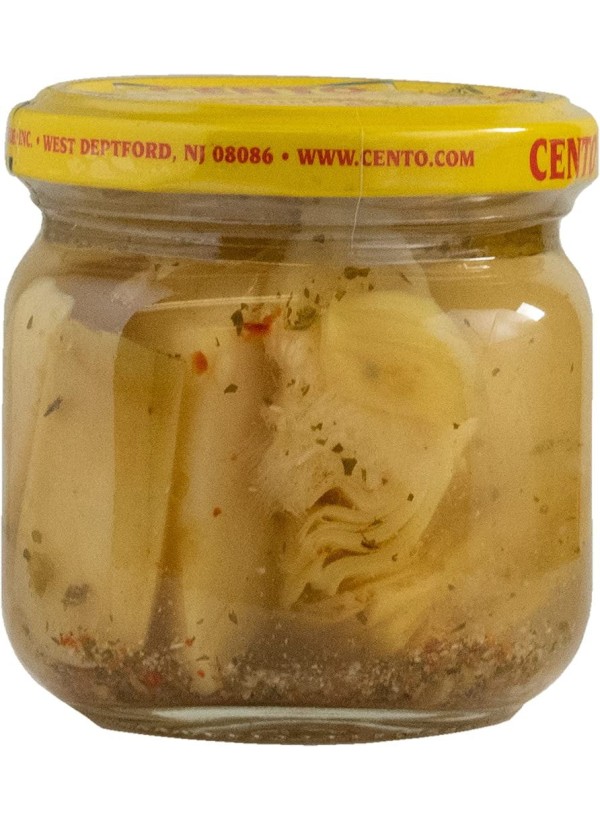  
Act II Kettle Corn Microwave Popcorn Sweet and Salty Popcorn 2.75 Oz 3 Ct
Act II Kettle Corn Microwave Popcorn Sweet and Salty, Popcorn 2.75 Oz 3 Ct

Only 2 left in stock - place your order promptly.
This Item Ships Free!
Want Two-Day Shipping? Order before 1pm EST and choose Two-Day Shipping at checkout. Click for more details*
SSL Certified. Secure Transaction. All payments totally encrypted.

Fast Shipping. Fast Delivery. Your package is shipped and delivered as promised.

30 days money back. Guaranteed !
Act II Kettle Corn Microwave Popcorn Sweet and Salty Popcorn 2.75 Oz 3 Ct
Enjoy a little sweet, a little salty and a lot of flavor in every bite of ACT II Kettle Corn Popcorn! This microwave popcorn provides a sweet and salty snack for any occasion. Plus, each bag of kettle corn is made with 100% whole grain popcorn kernels and contains 0 grams of trans fat. Pop this sweet and salty popcorn in minutes to serve a quick snack after school or at the office. When you can't decide between salty and sweet, choose the value of ACT II Kettle Corn Popcorn.