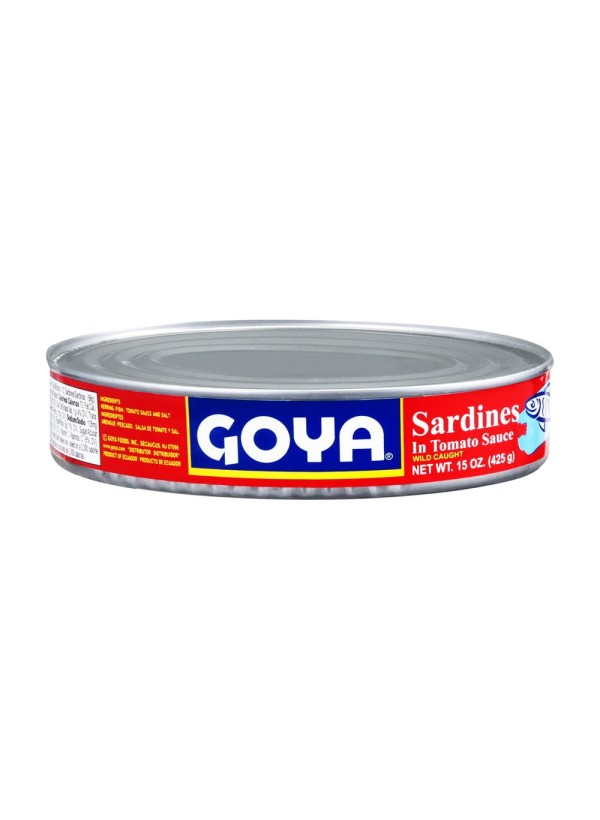  
(2-pack) Warm White LED BR30 Dimmable Flood Light
Tax excluded
This Item Qualifies for Free Shipping!
Dimmable Sunbeam Bulbs 65W Indoor/Outdoor

Only 1 left in stock - place your order promptly.
Want Two-Day Shipping? Order before 4pm EST and choose Two-Day Shipping at checkout. Click for more details*

SSL Certified. Secure Transaction. All payments totally encrypted.

Fast Shipping. Fast Delivery. Your package is shipped and delivered as promised.

30 days money back. Guaranteed !
(2-pack) Warm White LED BR30 Energy Saving Flood Light
Dimmable Sunbeam Bulbs 65W Indoor/Outdoor
2 LED BR30 FLOOD LIGHTS
DIMMABLE
120 Volts
25000 HRS
65W REPLACEMENT = 9W ACTUAL
1 other product in the same category: