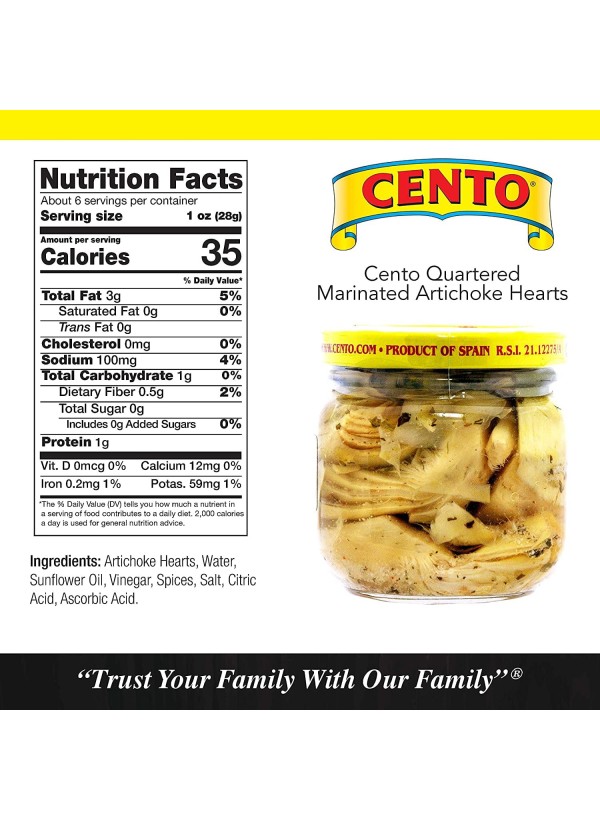  
Arm & Hammer Pure Baking Soda, 16 oz (Pack of 2)
Arm & Hammer Pure Baking Soda, 16 oz (Pack of 2)

Only 12 left in stock - place your order promptly.
This Item Ships Free!
Want Two-Day Shipping? Order before 1pm EST and choose Two-Day Shipping at checkout. Click for more details*
SSL Certified. Secure Transaction. All payments totally encrypted.

Fast Shipping. Fast Delivery. Your package is shipped and delivered as promised.

30 days money back. Guaranteed !
Arm & Hammer Pure Baking Soda, 16 oz (Pack of 2)
America's No 1 trusted baking soda brand. An open box of baking soda naturally absorbs unwanted smells and odors. (Pack of 2)
Specific References
ean13

1003320001130
16 other products in the same category: