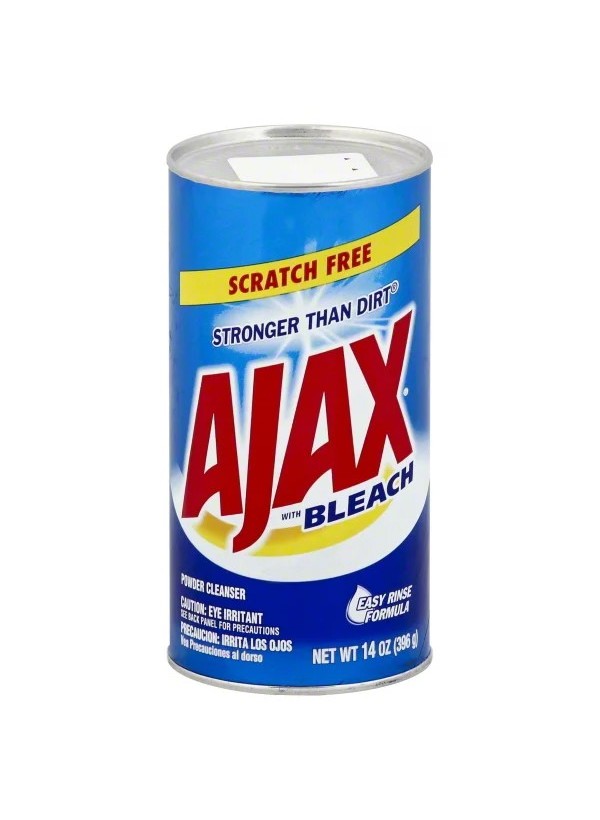  
(2 Pack) Nexxus Shampoo Emergencee (Marine Collagen) 13.5 Oz
(2 Pack) Nexxus Shampoo Emergencee (Marine Collagen) 13.5 Oz


This Item Qualifies for Free Shipping!
Want Two-Day Shipping? Order before 4pm EST and choose Two-Day Shipping at checkout. Click for more details*

SSL Certified. Secure Transaction. All payments totally encrypted.

Fast Shipping. Fast Delivery. Your package is shipped and delivered as promised.

30 days money back. Guaranteed !
Product Description
(2 Pack) Nexxus Shampoo Emergencee (Marine Collagen) 13.5 Oz
Do you have damaged or weakened hair? Emergency hair repair is easy with Nexxus' collection of Damage Recovery products to restore damaged hair. Available as part of the Nexxus 3-step system, Nexxus Emergencée Conditioner should be used after cleansing with Nexxus Emergencée Shampoo to seal in moisture while deeply nourishing your hair. It reconstructs broken protein structures in hair and uses advanced conditioning technology where needed; giving damaged hair renewed resilience and beautifully natural movement.
Features & Highlights
✔ Pack of 2 bottles, Each bottle is 13.5 ounces

✔ Enriched with Marine Collagen and Concentrated Elastin Protein

✔ Salon crafted conditioner helps protect weakened hair

✔ Reconstructs broken protein structures and recharges hair's resilience

✔ Leaves hair fibers smooth while retaining natural hair movement
Additional Information
✔ Brand: Nexxus

✔ Manufacturer: Nexxus Beauty Products.

✔ UPC: 605592416170

✔ Item Weight: 2 pounds

✔ Shipping Weight: 2.4 pounds