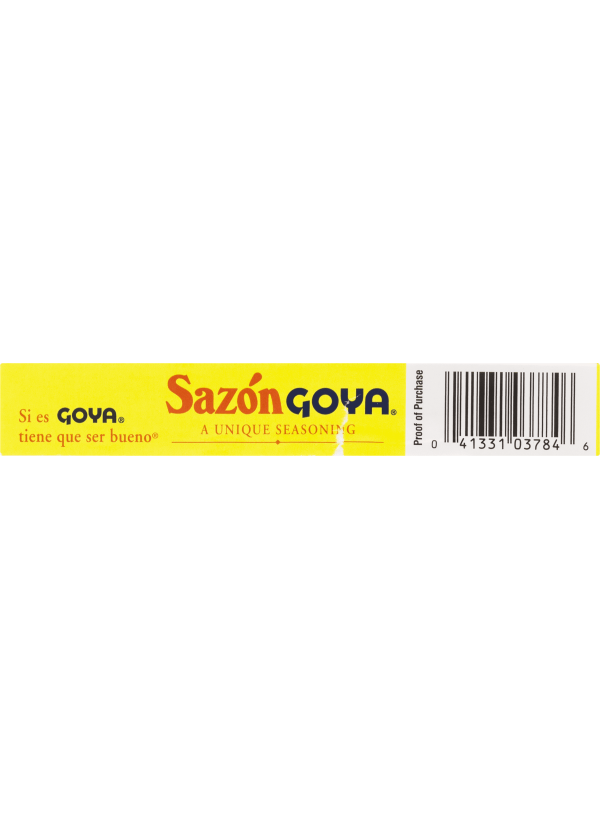  
2 Rolls/Pk PVC Vinyl Black Electrical Tape
2 Rolls/Pk PVC Vinyl Black Electrical Tape


This Item Qualifies for Free Shipping!
Want Two-Day Shipping? Order before 4pm EST and choose Two-Day Shipping at checkout. Click for more details*

SSL Certified. Secure Transaction. All payments totally encrypted.

Fast Shipping. Fast Delivery. Your package is shipped and delivered as promised.

30 days money back. Guaranteed !
PVC Vinyl Black Electrical Tape  2 Rolls/Pk
A must have for maintenance workers, construction workers and keeping in the tool box at home.
PERFECT FOR ALL KINDS OF ELECTRICAL WIRING: Whether you are a professional electrician, engineer, or a DIY'er, this electrical tape is just what you need. It is ideal for all wiring projects and repairs including spliced wires, cable insulation, wire bundling, and more. It is the best all-around the household PVC tape.
-Flame retardant PVC electrical tape is rated for maximum 600 Volt operating voltage, and 80°C (176°F) operating temperature. This is well within most domestic and industrial ranges, making it completely safe 
Features & Highlights
Brand: Tool Bench

Size: 3/4" x 50' x 2 rolls plasticized PVC file with an aggressive rubber 
Purchase is for one package containing 2 rolls of electrical tape.