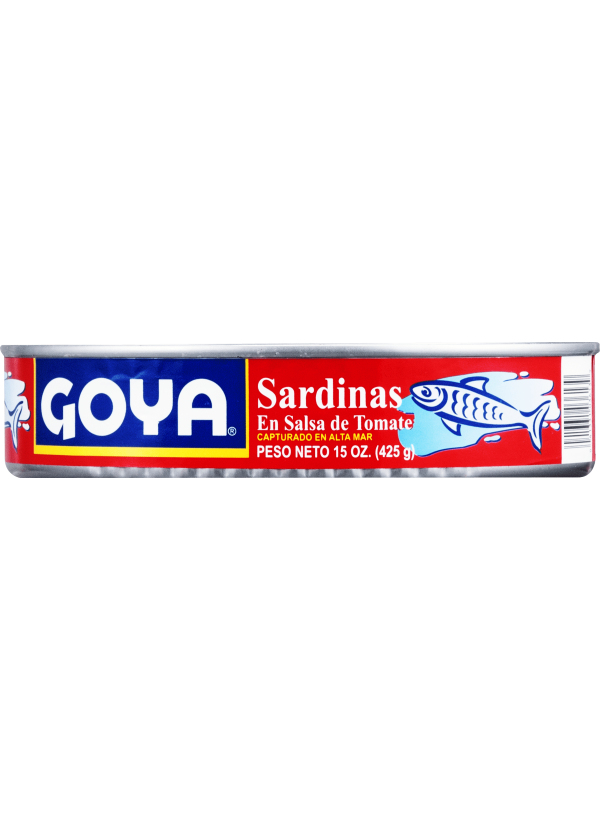  
(3-pack) Crest Fresh Mint Baking Soda & Peroxide Whitening Toothpaste - 2.9 oz
Crest Flouride Anticavity Toothpaste


Only 0 left in stock - place your order promptly. 
Want Two-Day Shipping? Order before 4pm EST and choose Two-Day Shipping at checkout. *

SSL Certified. Secure Transaction. All payments totally encrypted.

Fast Shipping. Fast Delivery. Your package is shipped and delivered as promised.

30 days money back. Guaranteed !
Crest Fresh Mint Baking Soda & Peroxide Whitening Toothpaste
Pack of 3 Tubes 
2.9 oz. each
Promote a bright and healthy smile with baking soda & peroxide anti-cavity toothpaste in a fresh mint flavor.